Ao Dai festival on the occasion of 60th anniversary of Hanoi's liberation
 Being one of the most interesting activities celebrating the 60th anniversary of capital's liberation (October 10-1954), Ao Dai festival will introduce 250 Ao Dai (Vietnamese traditional dresses), designed by well-known designers.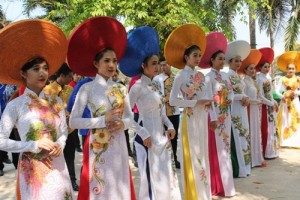 The Ao dai festival titled Colors of Hanoi will be held in Hanoi in October. Beside, the concert themed Ha Noi, Niem Tin va Hy Vong (Ha Noi, Belief and Hope) will take place at Cach Mang Thang Tam (the August Revolutionary) Square and at King Ly Thai To Munument in Van Mieu (Temple of Literature) on October 10.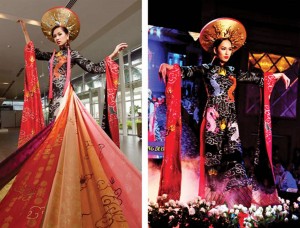 A series of activities marking the celebration has been launched since July and will run until November, including exhibitions and seminars, tourism festival…